Lodge Lumber Co.
Lodge Lumber is a premier regional provider of high-quality industrial and commercial forest products. Since 1940, our family-owned business has grown and prospered with our combination of personalized service, custom solutions and efficient delivery. Today, the Lodge family is proud to continue in its third generation of ownership. The family vision is as strong as ever – with the same service, quality and integrity that has become a tradition and our reputation.
Learn more about the important milestones in our history in the timeline below.
1940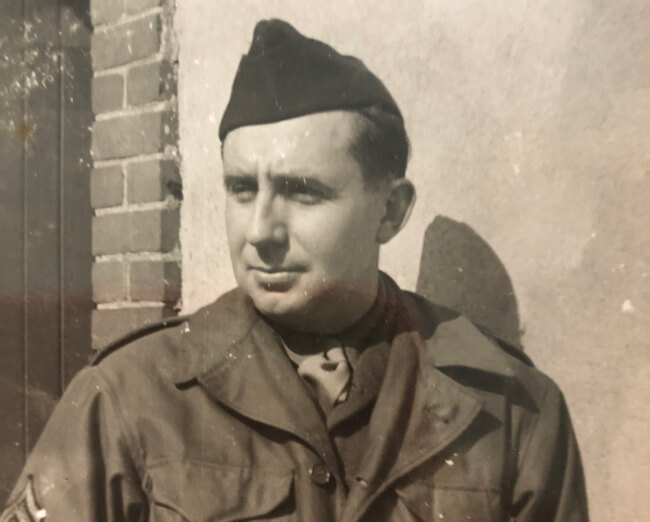 Jack Lodge gained exposure to lumber industry working with his brother-in-law, however long-term plans were put on hold with the looming World War that was unfolding abroad. Jack enlisted in the Army Air Corps where he trained as a pilot to fly P-51 Mustangs.
1945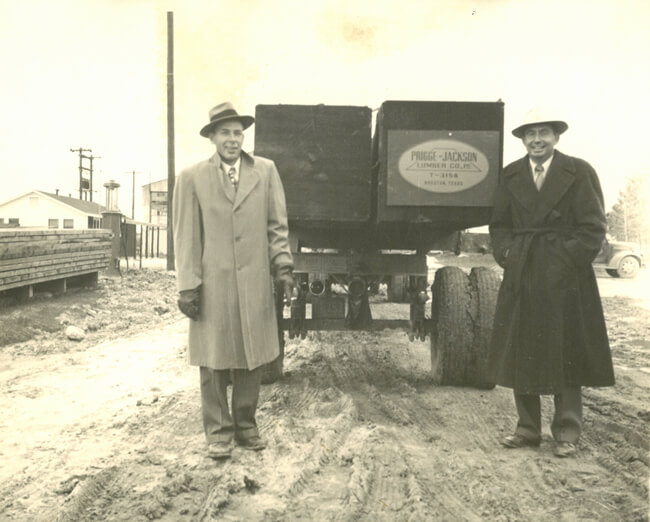 Jack Lodge got out of the war and returned to Houston to re-join is brother-in-law in the lumber business.
1950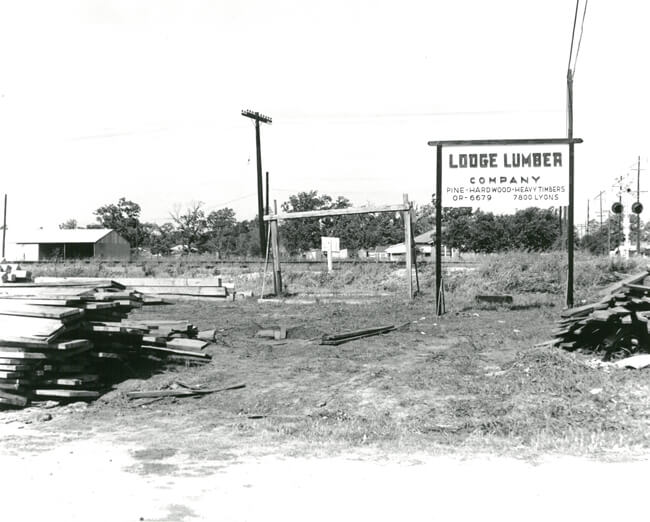 Jack's partner leaves the business which gives him the opportunity to begin growing Lodge Lumber Company.  As the Houston postwar economy boomed, there was a growing demand centered around supplying utility contractors with hardwood timbers for developing neighborhoods.  Starting with only an 8×10 building, one forklift, a truck and pole trailer, Lodge Lumber slowly became the foremost supplier in the city.
1967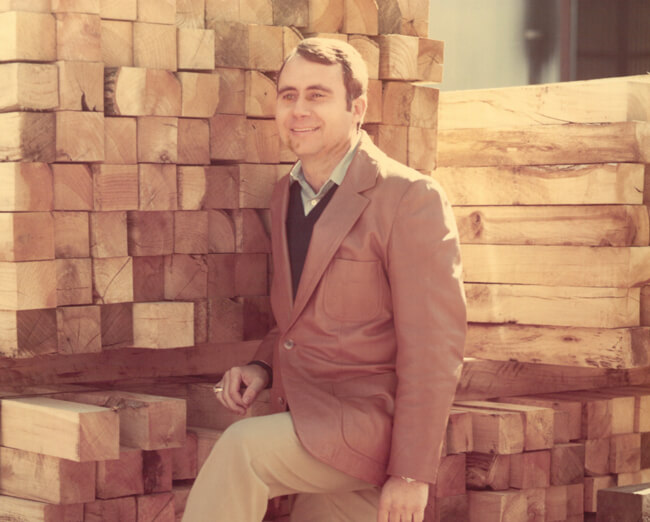 John Lodge begins working full time in every aspect of the business, supporting his father in growing and expanding as the company begins its second generation of management. John will be the second-generation family member in the business.
1975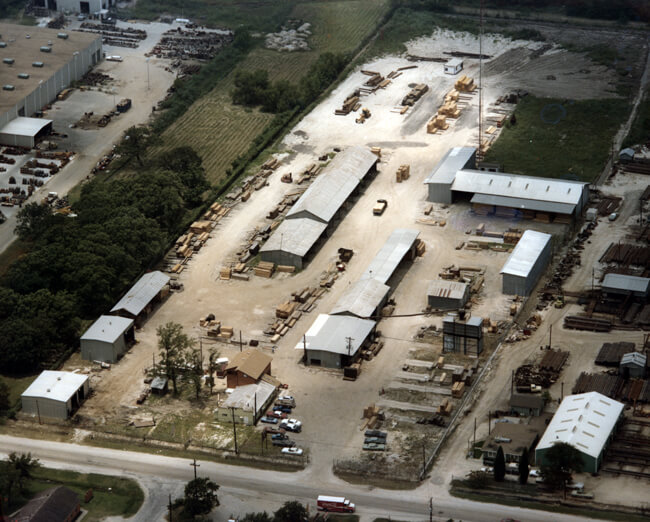 As the business grew it became evident that the location on Lyons Avenue in Houston's East End wouldn't support the business much longer. John Lodge was tasked with finding a better location for the company. The company moved to its current facility on Oates Road, giving the business 20 acres of much needed room, while maintaining its close proximity to the Port of Houston.
1980-90s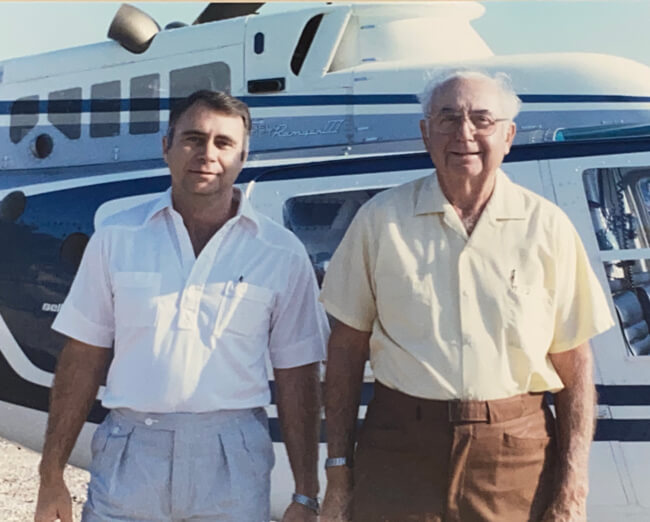 The ownership begins transitioning to John Lodge III. At this point, the company starts extraordinary expansion into new markets and new products. These applications include crating, packaging, oilfield supply, and cut-to-size plywood. Even with record company growth, the company never loses sight of its family values and strong customer service focus.
2000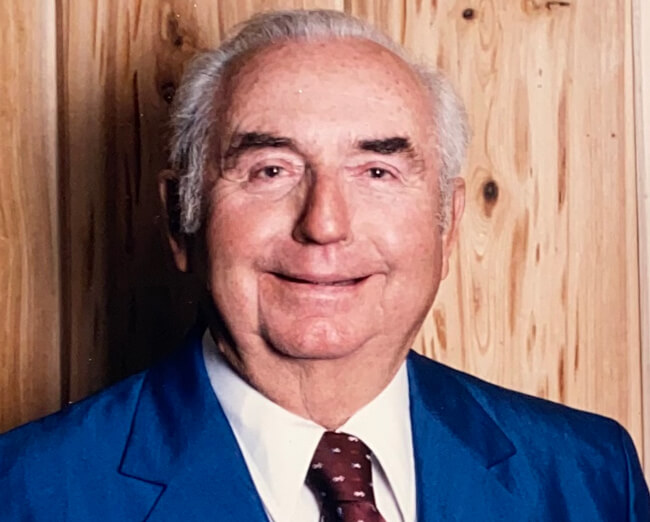 Our founder, Jack W. Lodge, Jr. passes away but leaves in an indelible mark on the company, it's employees, and the industry.
2008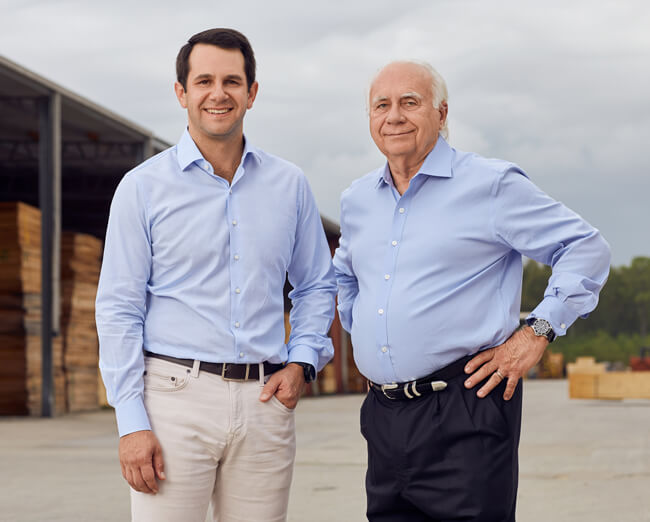 J.W. Lodge IV begins his full-time career at Lodge Lumber Co., covering every aspect of the business from operations to sales. J.W. works as his grandfather and father, from the ground up. J.W. will become the third-generation family member in the business. Most importantly he brings a new skill set to Lodge Lumber, readily incorporating technology where fit to improve processes and efficiency.
2017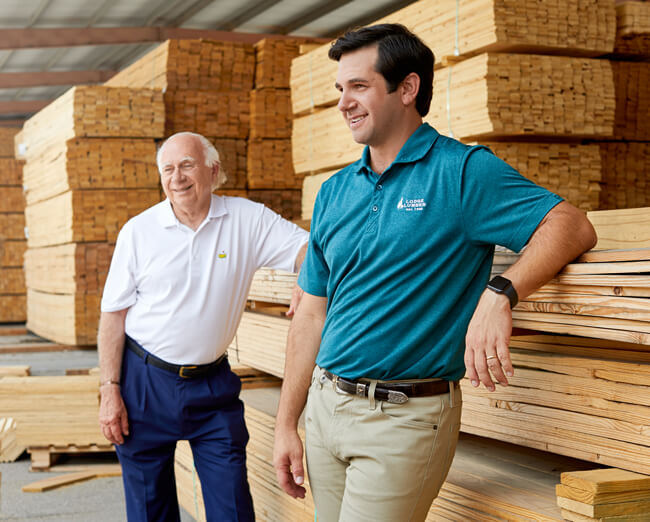 Ownership begins transitioning to J.W. Lodge as the company officially begins its third generation of family leadership and ownership.
CUSTOMER SATISFACTION & LOYALTY
"It is clear after a short time of interaction with Lodge Lumber that this is a quality company. If you get a chance to walk through the office you will find a very friendly environment and the folks clearly enjoy working there (and working together). They must be doing something right. We have been doing business with them for about 5 years now and it is always a pleasure to speak with anyone on the team."
— Danny M., Video Surveillance