A Healthy Environment
Both inside and outside the company, we strive to do our part to promote and practice green initiatives. As stewards of natural resources, we are committed to operating an environmentally friendly business that minimizes waste and pollution.
CNG Vehicles
We have a fleet of CNG vehicles that are operated by DOT certified drivers. Our Compressed Natural Gas vehicles (CNG) run on the cleanest burning transportation fuel on the market today. CNG burns cleaner than petroleum based products because of its lower carbon content. CNG produces the fewest emissions of all other fuels and contains significantly less pollutants than gasoline. CNG produces 20‐30% fewer greenhouse gas emissions and 95% fewer tailpipe emissions than petroleum products. It is a product that is domestically produced in the USA.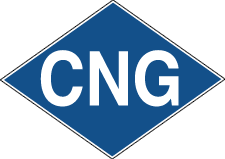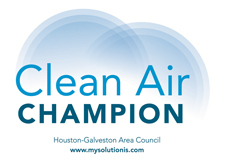 Zero Waste Policy
We are a zero wood waste facility. We take pride in grinding our scraps to be used in engineered wood products, landscaping, and liquid waste disposal.