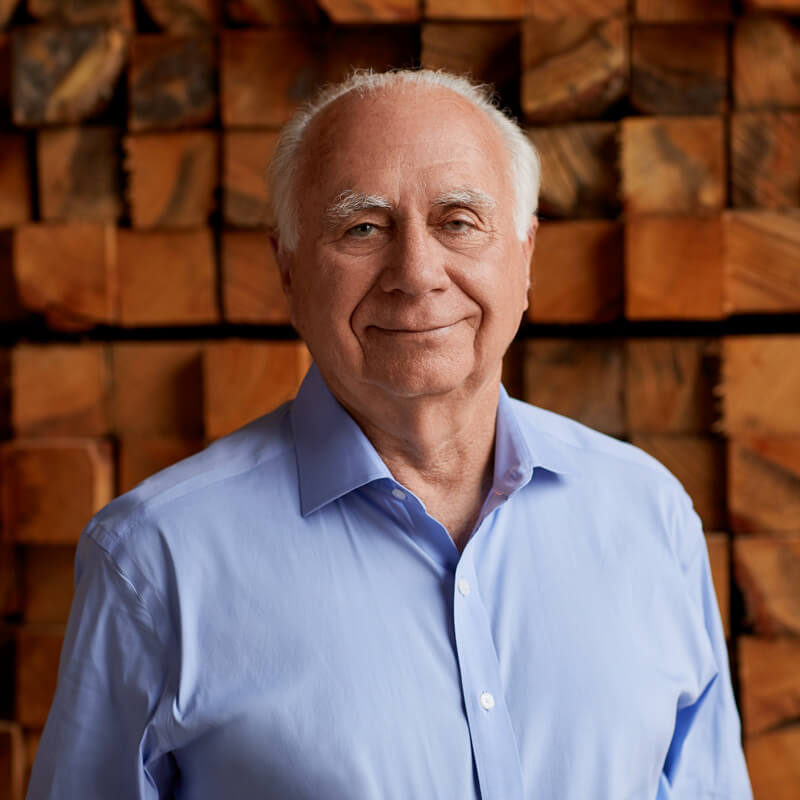 Welcome to Lodge Lumber Company!
Thank you for visiting our website. Whether this is your first experience or you are a returning friend, I hope your Lodge Lumber experience is pleasant and informative. Since 1940, our vision has been to provide quality forestry products that are readily available, all delivered with superior service. Having been in business for 75 years, the experience we have garnered has positioned us as a leader among the lumber industry.
I started working for my father when I was fourteen years old. I drove the forklifts, helped pull orders, and assisted anywhere I could to learn the business. Gaining knowledge and experience over the years helped me accomplish and understand every aspect of our operation first hand. Throughout my time, I have transitioned from being in the yard to sales, which then led to operations and eventually President.
Lodge Lumber is one of the largest distributors of quality forestry products for commercial industrial use in the southern United States. We carry an extensive inventory and are equipped to handle all orders efficiently. Throughout our 75 years of business, we have learned that our clients' needs are unique and require individualized assistance. This has led us to develop an ability to adapt to change when rendering service and striving to exceed customer expectations. By providing superior service every step along the way, we are committed to saving you time, money, and effort. We closely monitor industry standards, regulations, and trends to keep informed of the ever‐changing marketplace.
As always, our dedicated team effort will be there to fulfill any request. You will have access to one of our specialists who will personally take care of any needs and answer any questions you may have. We look forward to serving you.
Thank you,
John W. Lodge III
Chairman & President