Happy Monday everyone! The lumber market took a collective breath this week, but we are not out of the woods just yet. DIY business is down slightly at big box stores compared to last year, but it has been replaced by contractor sales for those needing to fill orders that secondary suppliers were not able to fill. April housing starts were down from March, but still running at a good clip compared to recent years. Some #2 and better prices and availability seemed to loosen up, but industrial grades saw big increases again this week due to scarcity. Panels continue to rise with no relief in sight. Some imports have hit the market and may level things off a bit soon, but if OSB continues to push up or remain unavailable to open market buyers, SYP plywood will follow suit.
We will be taking next Monday off in observance of Memorial Day, and we sincerely hope that you all have a great holiday! Sometime during the next week, take a few moments to remember the fallen. Semper Fi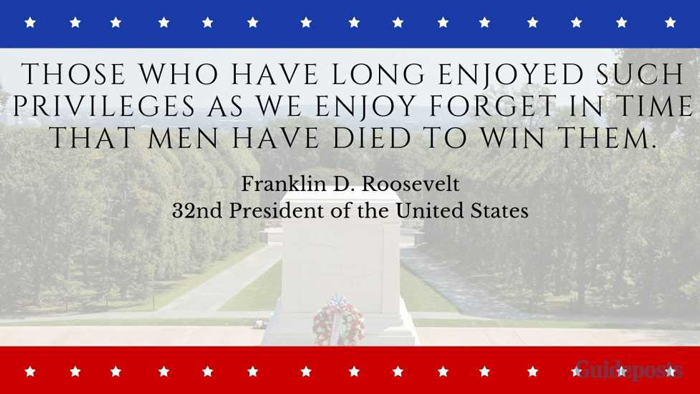 Please feel free to reach out to me with any specific questions or feedback on the Report or anything else in the wild world of lumber. The entire Lodge Lumber team is dedicated to being a valued partner to our customers, vendors, and to our community. We look forward to talking with you all soon!
Andrew Harris – Sales Manager
andrew@lodgelumber.com
For quotes and orders, email lodgeteam@lodgelumber.com, call 713-672-6679 or fill out our contact form.