Happy Monday number 2 everyone! Happy to see everyone again as I have been in Mexico for the last week and change scoping out retirement destinations, albeit a little early considering that is about 30 years out. Apparently, I was not the only buyer taking some time off the last few weeks, as prices on all SYP dimensional lumber have now come down in a big way. We certainly appreciate our customers' recognition that it takes us distributors several weeks to work through inventory before we can all realize some savings and buy back in at lower prices now available at the mills. We must maintain a roughly 30-day working inventory to provide just in time delivery as our customers expect.
Panels have not seen prices affected yet in our region, but they have flattened out the last couple of weeks due to buyer hesitation stemming from the dimensional lumber market. The drop in demand from big box stores DIY business has affected lumber more than panels, and OSB order files have shortened because of it. SYP plywood will see a dip as we get deeper into summer, but that would be leveled out or even reversed in the event of any named storms with strong winds reaching landfall this hurricane season.
It may still be a little crazy out there but get out and enjoy yourselves! Stay safe, and we will hope to see you soon!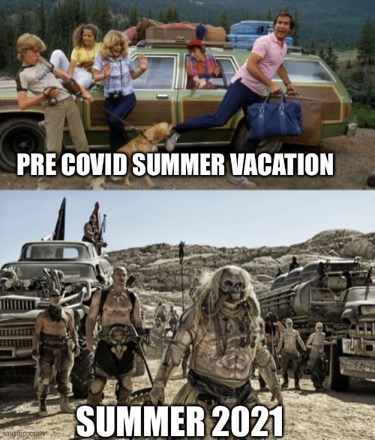 Please feel free to reach out to me with any specific questions or feedback on the Report or anything else in the wild world of lumber. The entire Lodge Lumber team is dedicated to being a valued partner to our customers, vendors, and to our community. We look forward to talking with you all soon!
Andrew Harris – Sales Manager
andrew@lodgelumber.com
For quotes and orders, email lodgeteam@lodgelumber.com, call 713-672-6679 or fill out our contact form.